Knicker Styles 101
Finding the perfect fitting knicker can be just as important as the perfect fitting bra. Here are several styles of knickers, each offering a different but comfortable fit. To help you decide the best styles, here is our knicker guide.
Brazilian Knickers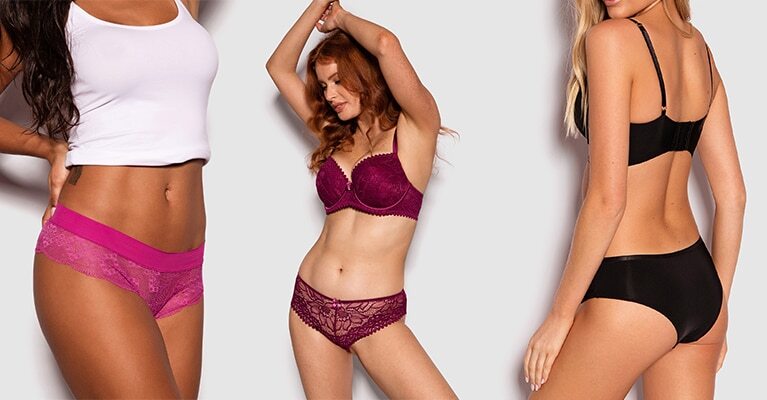 Brazilian knickers have a cheeky cut with more revealing coverage, designed to flatter
Available Sizes : 6 to 18
G-String Knickers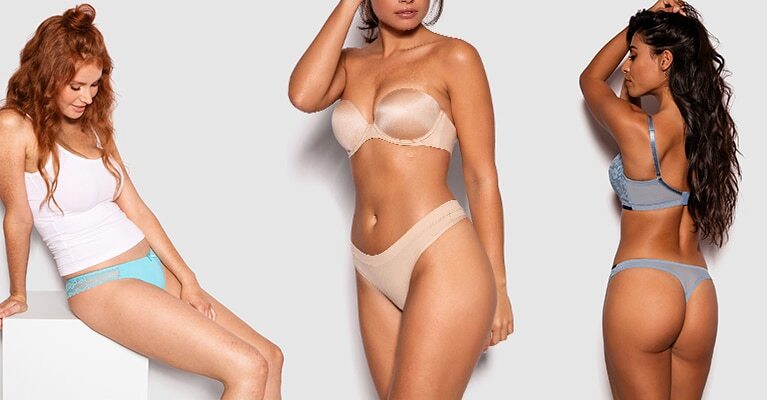 G-Strings offer front coverage and a line-free finish, whilst not covering the bottom.
Available Sizes : 6 to 18
Bikini Cut Knickers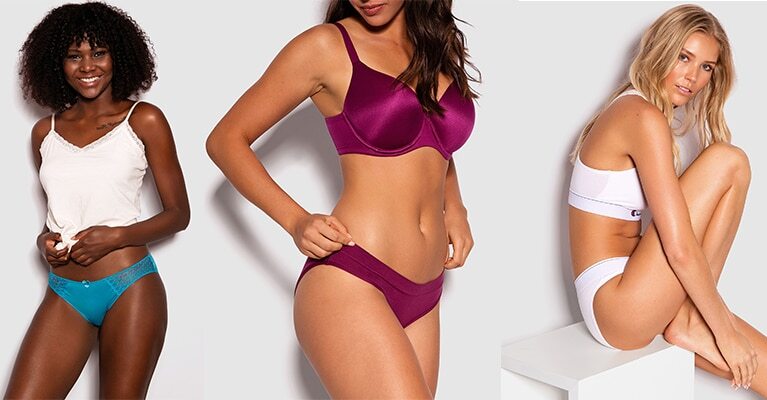 Bikini cut knickers are shaped to flatter and offer good, but not full rear coverage. They have a waistband that sits around the hip.
Available Sizes : 6 to 20
Boyleg Knickers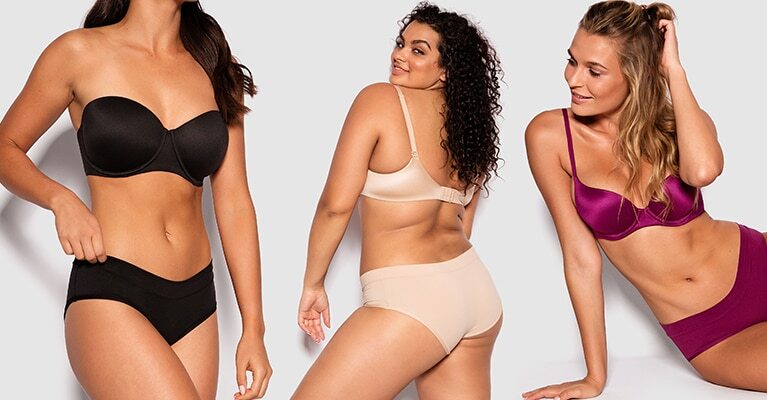 Boyleg knickers have a wider side seam for extra coverage and they fit well both on straight hipped or curvy figures
Available Sizes : 6 to 20
Full Brief Knickers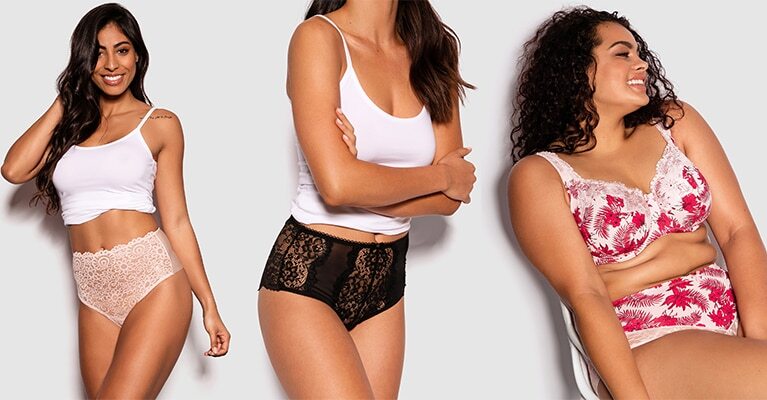 Full brief knickers sit on the waist and give full rear coverage
Available Sizes : 6 to 22
High Waist Knickers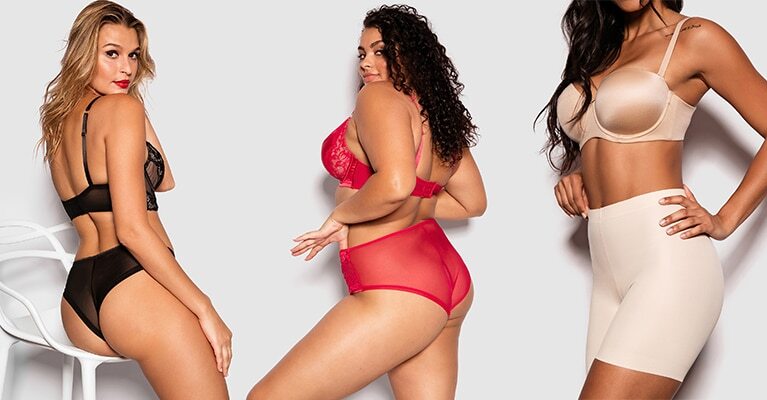 High waist knickers sit high on the waist and provide full rear coverage
Available Sizes : 6 to 22