Be the first to find out when our Singles Day sale starts, sign up to our Cheeky Rewards loyalty program and enjoy $10 off your first purchase. Too easy! 
Don't miss out on this Singles Day sale extravaganza – it's the perfect opportunity to treat yourself or find a special gift. Mark your calendar for Singles Day 2023 and get ready to enjoy the ultimate online shopping experience.
Get ready to celebrate Singles Day 2023 in style with our Singles Day Lingerie Sale! Bras N Things is excited to offer some of the best Singles Day sales this year. Our Singles Day online shopping extravaganza features incredible discounts and deals on a wide range of lingerie and sleepwear. Sign up now to shop the Bras N Things Single's Day Sale, coming soon!
Rewards? Tell me more.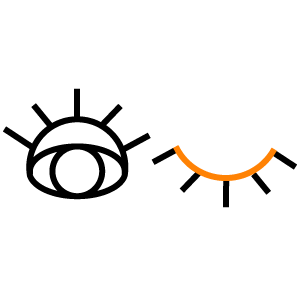 Welcome Voucher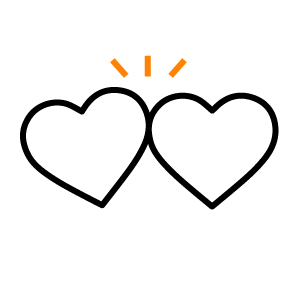 Birthday Voucher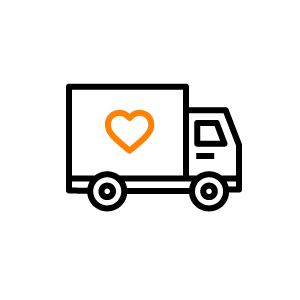 Free Shipping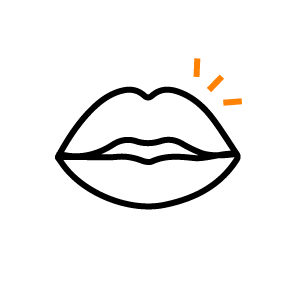 Exclusive Access