Want to know about the upcoming Bras N Things Black Friday? 
 Simply sign up to our Cheeky Rewards loyalty program to be the first to receive updates about Black Friday, along with exclusive offers, sales, and more. Don't miss out on the best Black Friday deals, including discounts on sleepwear, lingerie, bras and knickers.
What is Black Friday?
Black Friday is one of the biggest shopping events of the year. It's a day filled with incredible discounts and deals on a wide range of products, including lingerie, sleepwear, intimates and more! It's a day when many retailers offer price reductions on a wide range of products, making it the perfect time to score fantastic bargains. At Bras N Things, Black Friday is your opportunity to enjoy our Black Friday Lingerie Sale, featuring unbeatable offers on lingerie, bras, underwear, and more.
When is Black Friday 2023?
Black Friday 2023 falls on November 24th, and it's bound to be an unforgettable shopping experience. It's the day when you can score the best shopping deals, including our very own lingerie and sleepwear sale. On Black Friday be prepared to find the biggest Australian deals and the best sales of the year. At Bras N Things, our sale on Black Friday has you covered with great deals on stunning lingerie, bras, underwear, sleepwear and intimates. This Black Friday, don't miss out on the opportunity to revamp your wardrobe and lingerie collection with the best deals in 2023.
Rewards? Tell me more.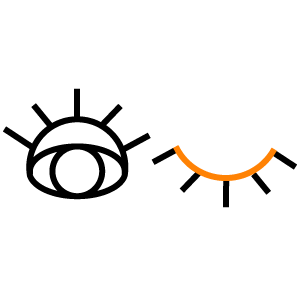 Welcome Voucher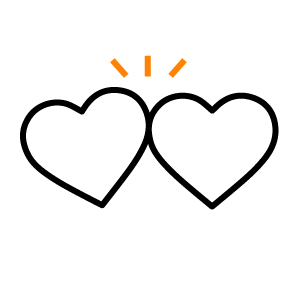 Birthday Voucher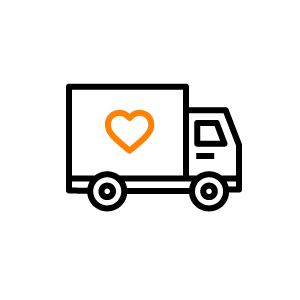 Free Shipping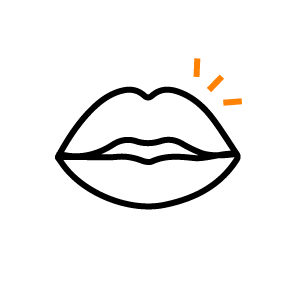 Exclusive Access